What's happening - Jan 2017
Posted by
hybrid
on (1831 views)
I'm going to try and provide an update on a monthly basis or so on what's been happening on Mustangtech.
Here's the first one for 2017.
Scarlet updates
Gbx78 has been spending some time with his mistress during the break. "Scarlet" has received some new toggle switches for things such as manual cooling fan override, spot/fog light control and oil temp gauge sharing between transmission and engine.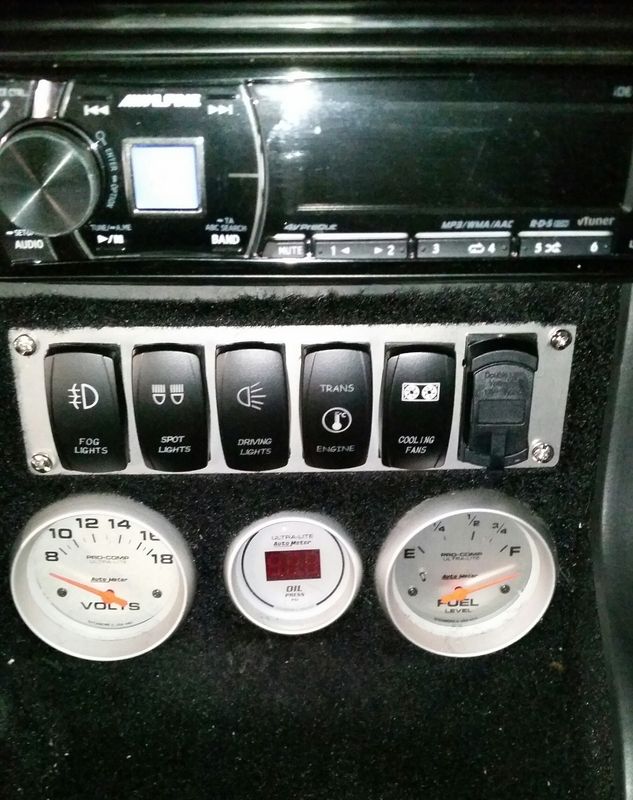 Some cold air induction is also in the works with the help of hybrid and ozbilt. Scarlets most recent updates can be found
here
.
Brandy is cool
Cage's "brandy" has been given a cooling upgrade in the form of a new radiator shroud and beastly derale fan install.
Sorry no pic because photobucket sucks.
The improvement was instantly obvious, but some wiring may need to be upgraded now because of the bigger current draw of the new fan. Stay tuned.
Brandys most recent updates can be found
here
.
Project Phoenix gets some headers
Santa brought 66STNG and Project Phoenix some headers, but there's some fitment issues that often happen when a RHD or rack conversion is done.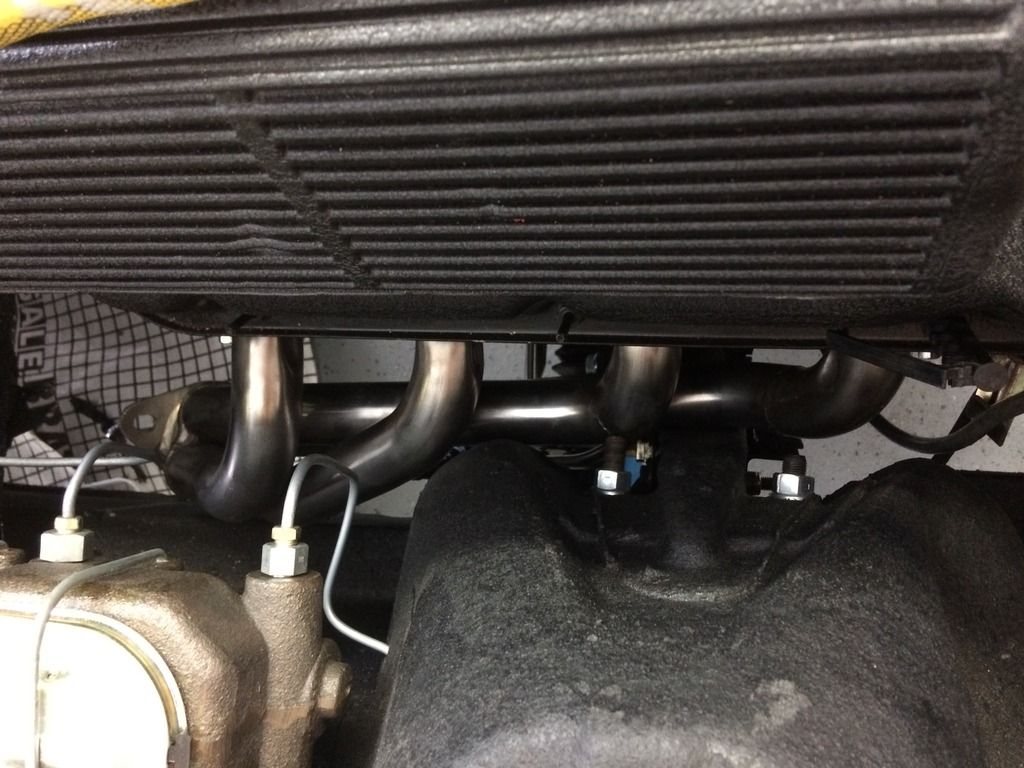 Hopefully it's sorted one way or another, as this car seems to be on the home stretch.
Phoenix most recent updates can be found
here
.
hybrid's 66.COOP gets some cold air
66.COOP has been missing the cold air that it used to be fed from the bonnet scoop since being Paxton supercharged. It now has a new cold air system built, which will hopefully help.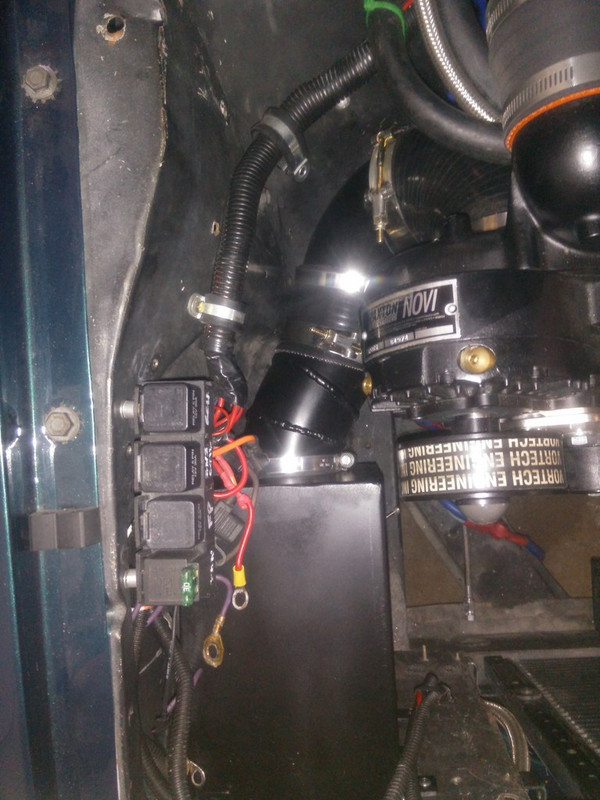 Next on the list is a new 2-core radiator and connecting the battery in the boot (trunk).
Project X getting close
rkmiller's "Project X" is edging closer to completion. It's been painted, and is slowly being pieced together as time permits, including exterior trim and interior.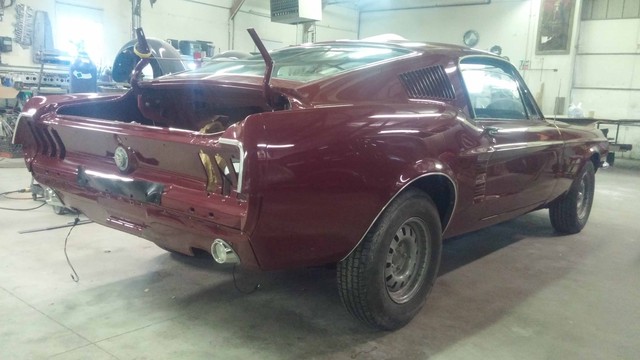 Hopefully we'll have more to share next month. Get to work fellas!